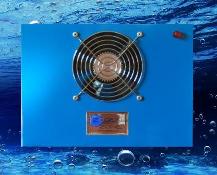 Ozogen specializes in the manufacture and supply of ozone generator units and solutions.
The company was formed through a very deep interest in Ozone and its ability.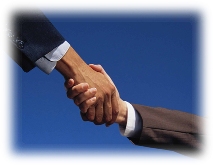 Ozogen sell these products through a large distribution network, offering exceptional backup and warranty service.
Ozogen also design and build specialized units according to customer requirements.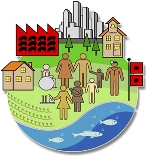 Ozogen was active with R&D from 2004, officially started trading in 2006 and has since then built a remarkable customer base with some of the top companies using our products.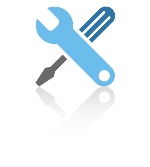 Ozogen uses the ISO 9001 processes with fully documented build and design to ensure that we produce the highest quality products and continually strive to improve these products.
Due to most of our systems being custom built to meet a specific customer specification we do not always seek SABS certification but do follow all the required standards to allow for SABS certification.
All electrical components used in our units have RoHS and CE certification.
Only the best quality O3 resistant materials are used in the assembly of our products to ensure medical grade quality output.

Well done Zoey
Zoey wins a silver medal at the Eskom Expo for Young Scientists at Wits University. Her project on "Ozone Versus Mould Infestation" clearly proved that O3 combats mould growth. All equipment used in her experiments was provided by Ozogen
Air Sanitation & Deodorising
Ozogen provides custom built 5g/h air sanitation ozone generators to mortuary and the results have been outstanding.
Water Treatment
Ozogen upgraded the water treatment plant at a very exclusive lodge in the Madikwe game reserve. This is a complete system with various settlement tanks, automated chemical dosing, filtration and ozonation.
Cooling Towers
Ozogen rolls out a cooling towers solution. Through a process of treating the water used with O3, huge chemical savings are realised and the formation of various scaling is controlled.
Odor Control
Ozogen provide Ozone Generators for International Airport in Durban. These units are fitted with an O3 controller allowing the unit to automatically maintain a preset level of O3 in the area where it is being used.
New Product Range
Ozogen launch their latest range of super reliable ozone generators. These units are manufactured using a glazed ceramic dielectric and specially treated stainless steel components. This design allows for these units to be used for many various applications ranging from medical uses to water sanitation projects.
Safe Water
Ozogen join forces with some local farming communities to provide solutions to clean up water taken from rivers and boreholes. Most of these sources used to be safe for use but have over time been contaminated by other water sources.